CDARS and ICS
Insured Cash Sweep (ICS) and Certificate of Deposit Account Registry Service (CDARS) are smart, convenient ways for depositors to safeguard their large deposits placed into demand deposit accounts (through ICS), money market deposit accounts (also through ICS), or CDs (through CDARS). Businesses, nonprofits, and other large-dollar, safety-conscious depositors regularly place funds through ICS and CDARS. With ICS and CDARS, depositors can:
Enjoy peace of mind knowing their funds are eligible for multi-million-dollar FDIC insurance
Earn interest
Save time by working directly with Haven Savings Bank (a financial institution that is a Promontory Network member)
Select demand deposit accounts, money market deposit accounts, and CD terms to match their cash management needs
Know the full amount of their deposit can be used to make loans locally or in an under-served community
Haven Savings bank offers CDARS as a member of the Promontory Network. When Haven Savings Bank places a deposit using CDARS, that deposit is divided into amounts under the standard FDIC insurance maximum ($250,000) and is allocated among member banks, making the large deposit eligible for FDIC insurance. As a result, customers can access coverage from many institutions while working directly with just Haven Savings Bank and receiving just one regular statement.
When a customer submits a large deposit to Haven Savings Bank for placement through ICS, that institution places the funds into deposit accounts at FDIC-insured banks that are also members of the ICS Network. This occurs in increments below the standard FDIC insurance maximum ($250,000) so that both principal and interest are eligible for FDIC insurance. By working directly with just Haven Savings Bank, the customer can receive coverage from many. Customer funds are placed into demand deposit accounts (using the ICS demand option), money market deposit accounts (using the ICS savings option), or both.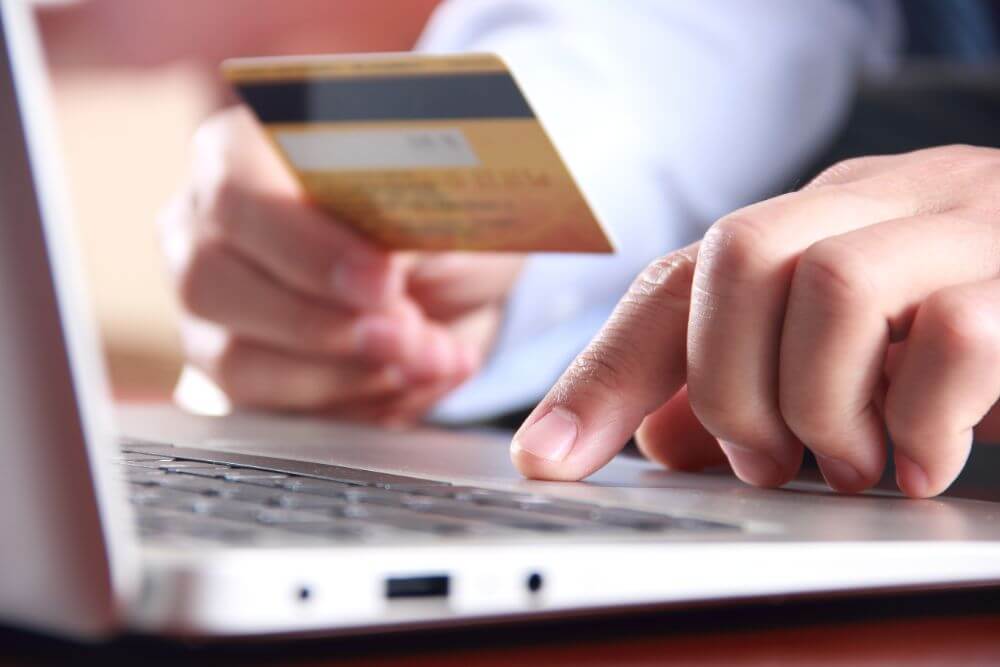 Credit Card Processing
Through our partnership with i3 Verticals, we provide a wide range of customized electronic payment solutions that allow you to expand operations, achieve greater cost and operational efficiencies, gain market share and improve internal processes.
Technology Solutions for Every Environment
From stand-alone and virtual Terminals to mobile processing and E-commerce, we have you covered.
Convenience Fee, Surcharge, and Cash Discount Programs
Offering you the opportunity to virtually eliminate credit card processing fees.
Industry Leading POS Hardware and Software
Robust hardware with intuitive software and tight integrations to deliver the results you deserve.
Wholesale / B2B
Our wholesale clients pay less for B2B transactions using our proprietary technology.
Competitive and Preferred Pricing
We will meet or beat your current rates or you earn $500!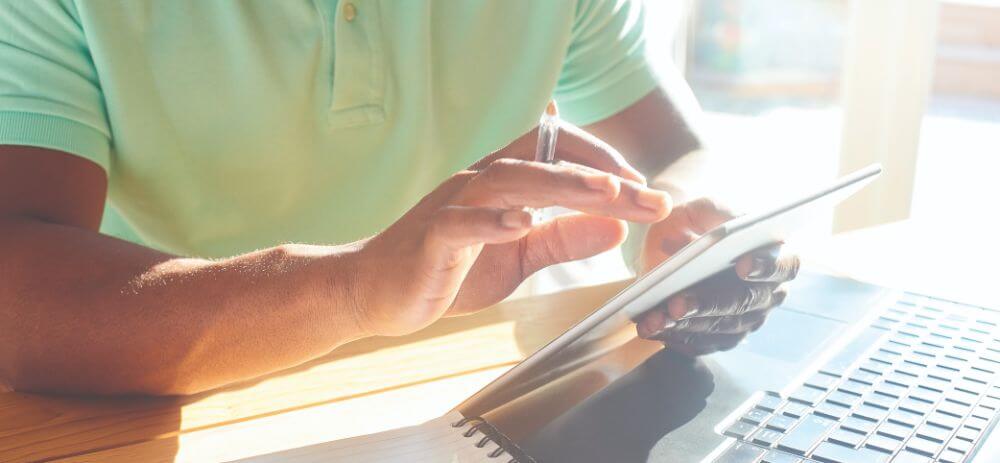 Online & Mobile Banking
Our Internet and Mobile Banking Services offer fast and convenient access to your Haven Savings Bank accounts 24 hours a day, 7 days a week, with the highest level of security available, so you can focus on more important business objectives.
View detailed transaction reporting

Approve ACH & Wire Transfers
Free mobile app available

Mobile Check Deposits with flexible limits